Have you noticed any irregular activity in Protected Areas?
Contact us and describe the activity.
Zaštićena područja
Brinemo o sljedećim zaštićenim prirodnim područjima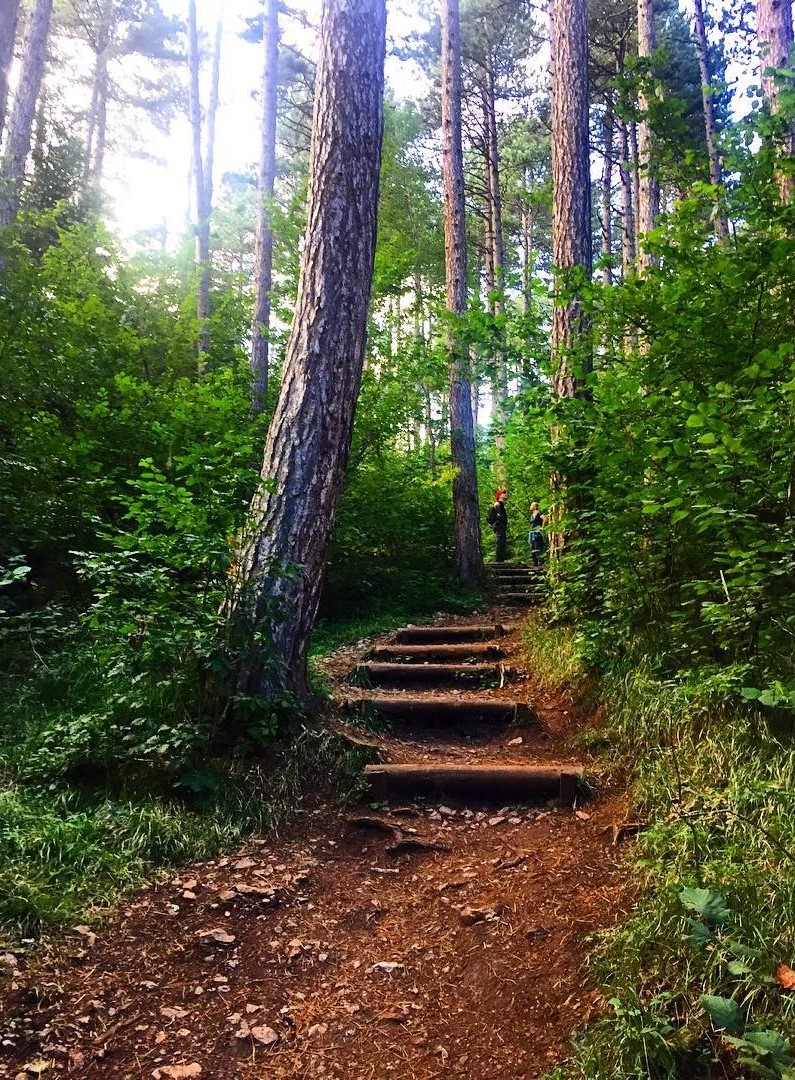 Trebević
Trebević has long been the main picnic spot for residents of Sarajevo. Favorable geographical position, altitude, mild climate and natural beauty have been implanted in the hearts of nature lovers since the time of Austro-Hungary.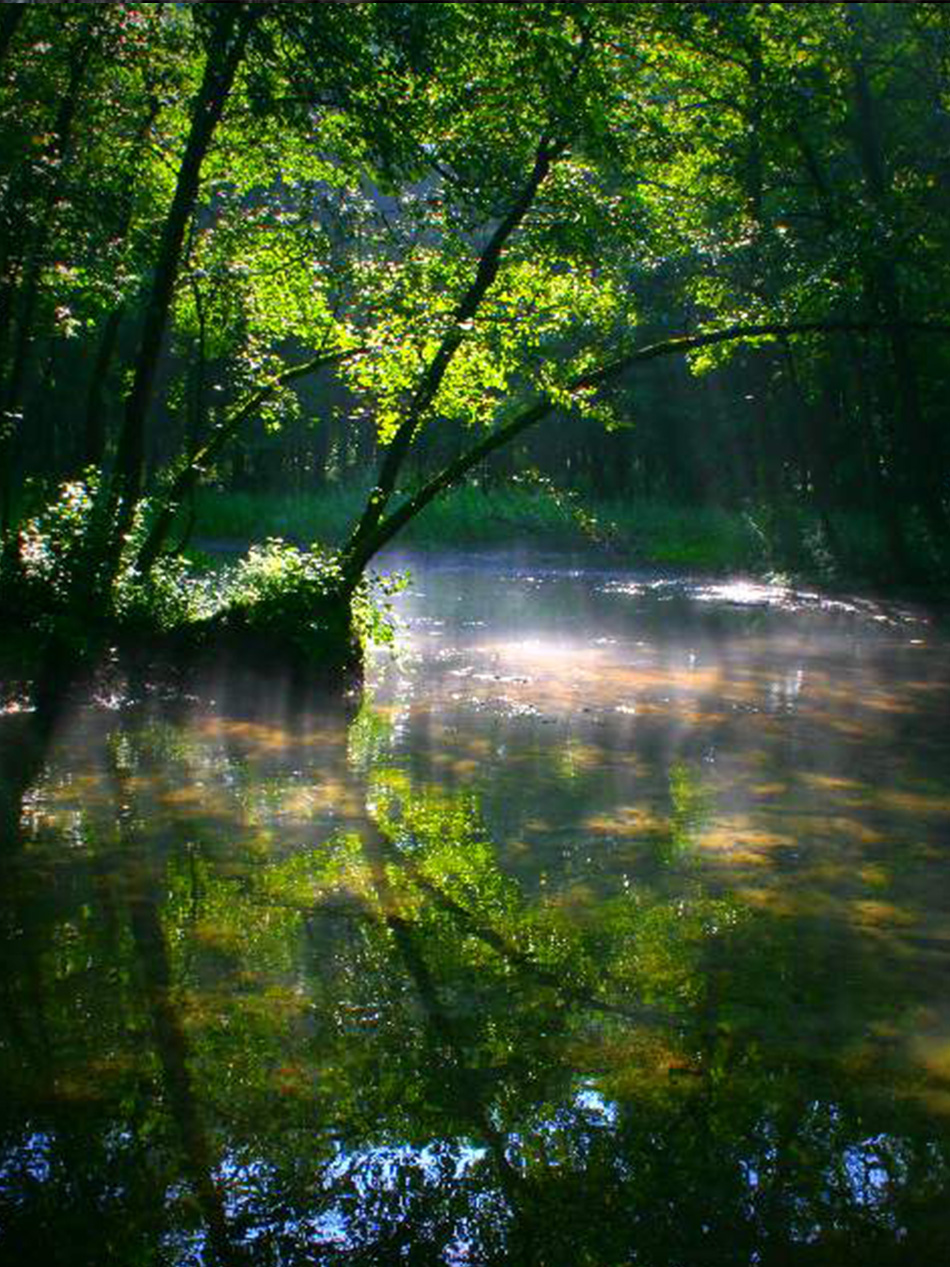 Vrelo Bosne
The area of ​​Vrelo Bosne is the spring part of the river Bosna, located southwest of the city of Sarajevo, below the slopes of the mountains Igman and Bjelašnica.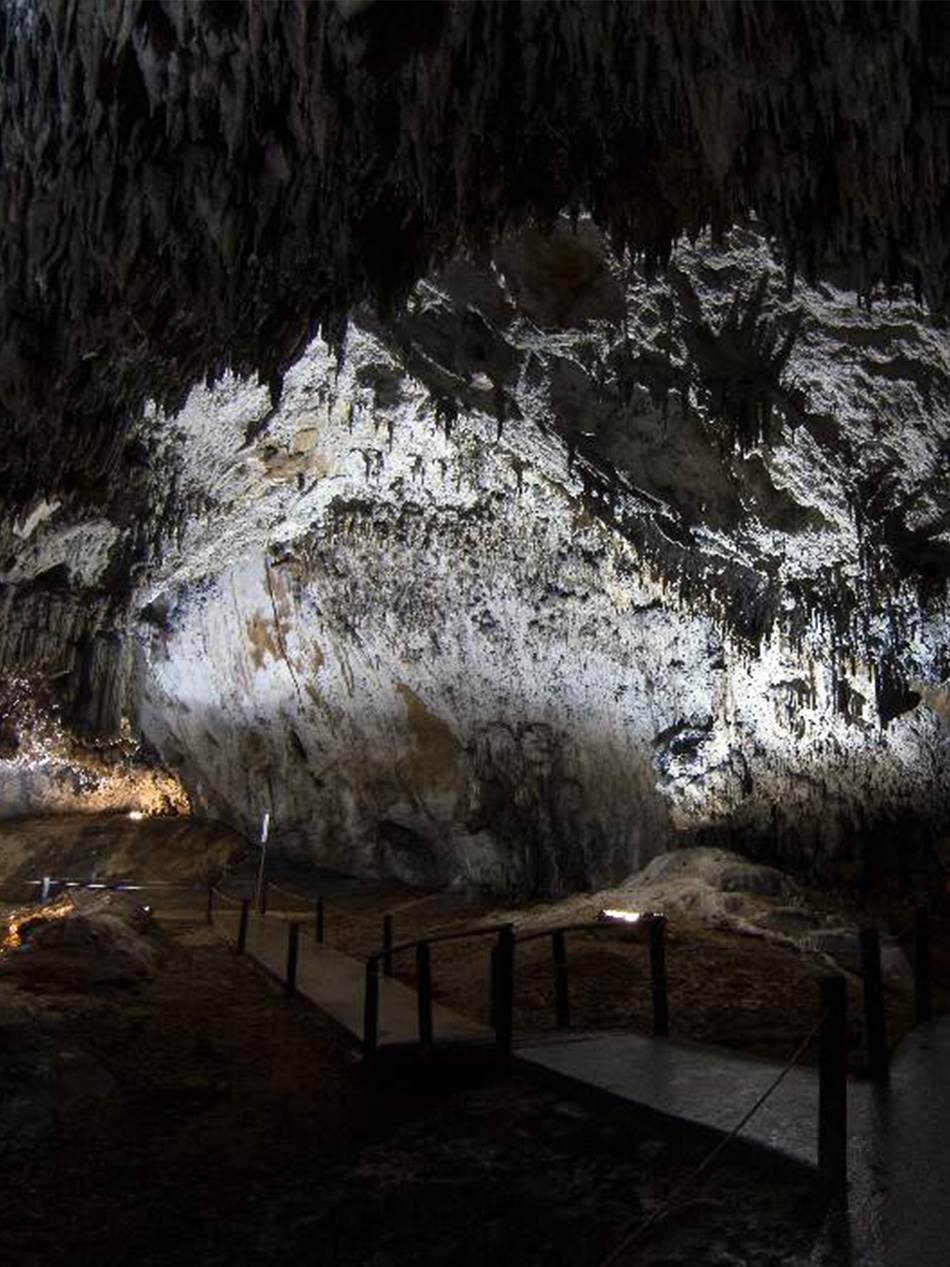 Bijambare
When you climb from the valley of the river Ljubina on the main road Sarajevo - Tuzla for about 150 meters above sea level, the traveler finds himself at the beginning of the vast Nisica plateau.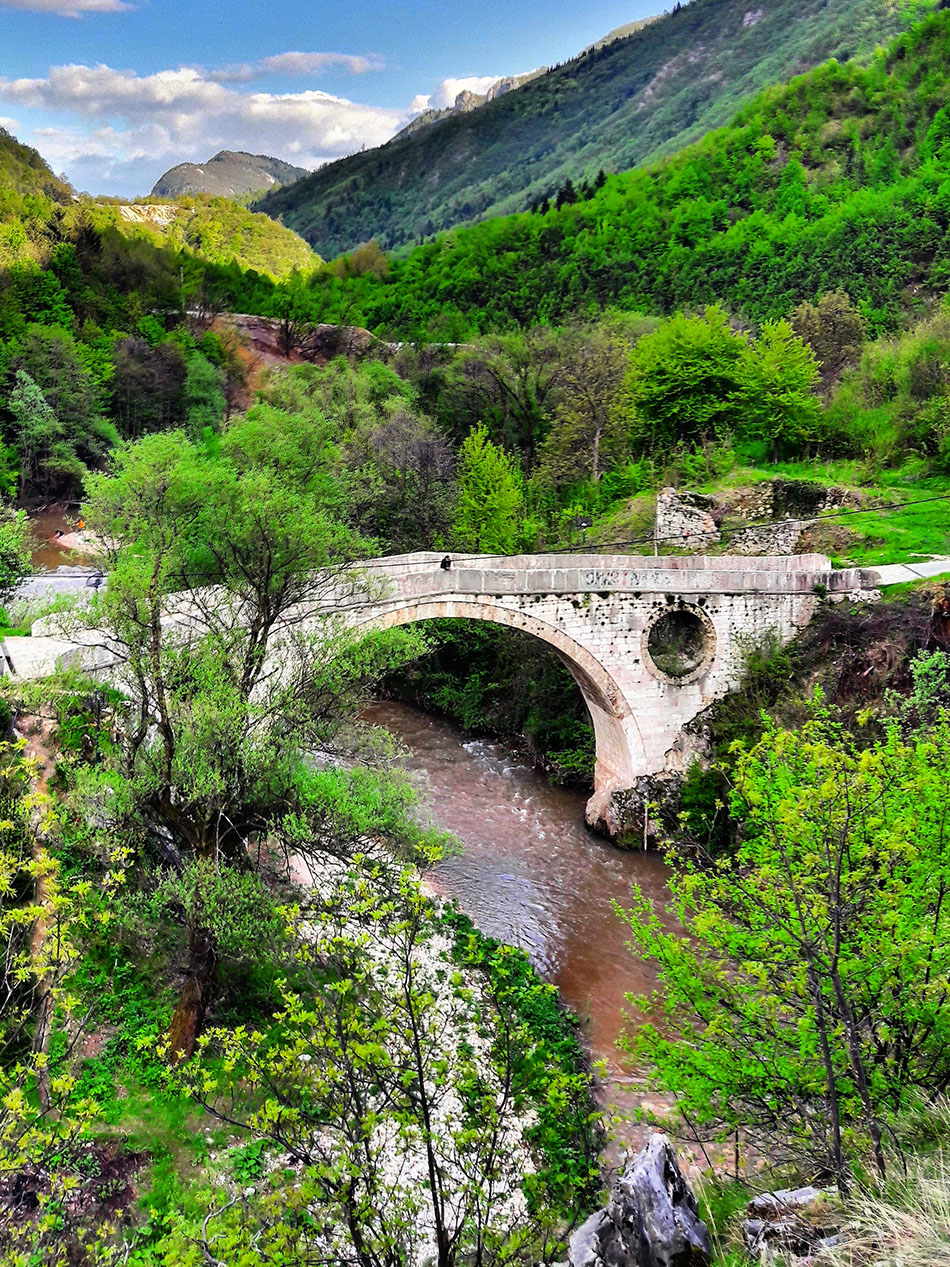 Bentbaša
Bentbaša is a unique combination of natural and cultural-historical values. Among the cultural and historical values,these stand out, the Kozija ćuprija, the beginning as well as the beginning and the end of Sarajevo.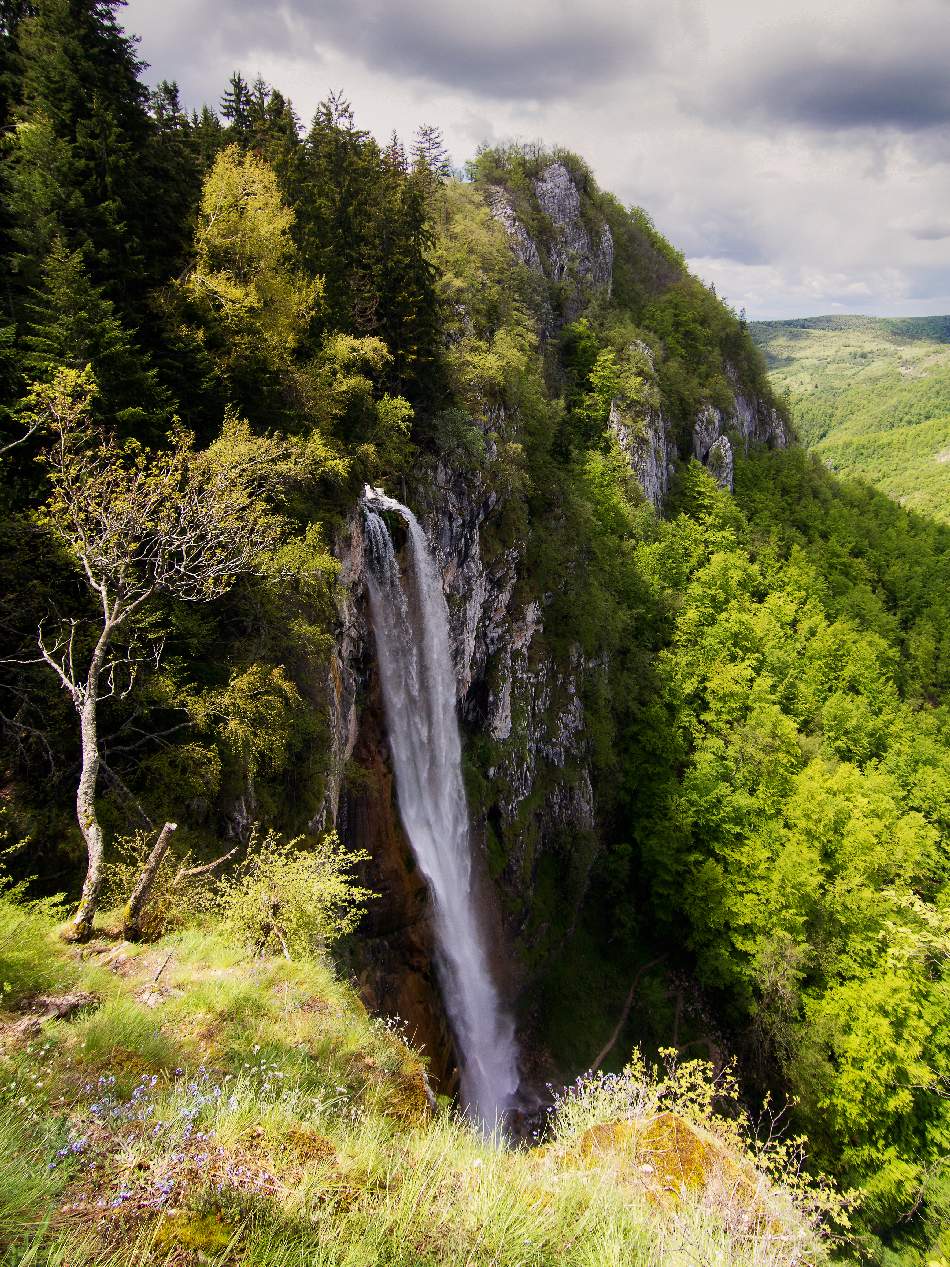 Skakavac
The area of ​​Skakavac is equipped with mountain furniture for staying in nature, rest and relaxation of the whole family.